Home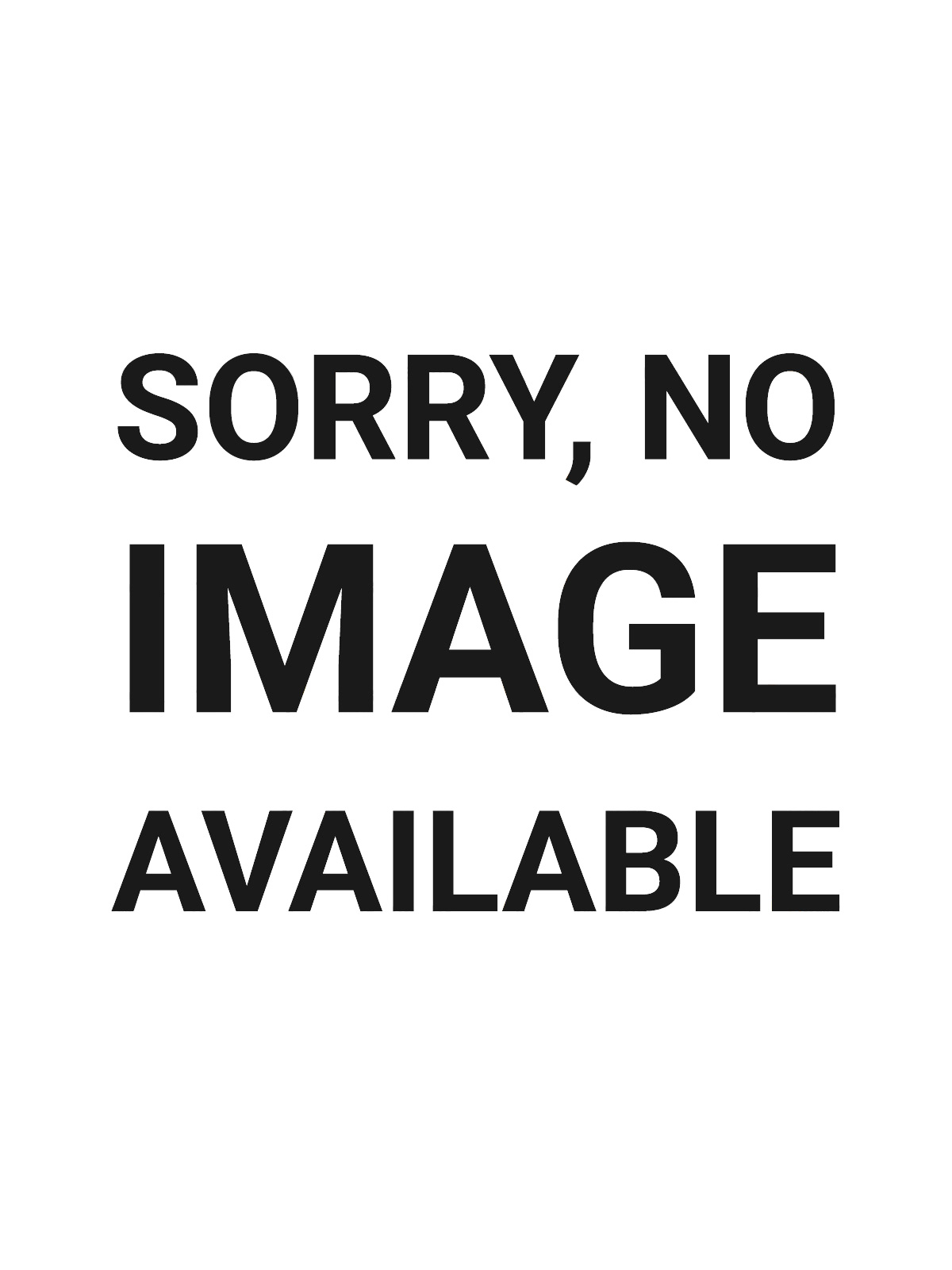 Fence World Iron World
Sacramento, California
Serving Northern California, Sacramento, Folsom, Davis, El Dorado Hills, Elk Grove, Rancho Cordova…
Welcome to Iron World – Fence World! Located in Sacramento, we specialize in Custom Wrought Iron, Ornamental Iron, Fencing, Pool Fencing, Safety Fencing, Iron Railings, Trellis, Arbors, Awnings, Walk Gates, Doors, Drive Gates, Gate operators, Automated Gates, Balcony Railings, Guard Railings, Grab Railings, Wrought Iron, Cable Railing, Pipe Railing, Stair Railing, Spiral Stairs, Cement Stairs, Steel Stairs,Stairs,Lighting,Furniture,Tables,Hardware,Signs,Letters,Fire Screens, Fireplace Accessories, Custom Wood Gates, Wood Fencing, Security Doors, Window Grills, Window Guards, Fire latch, Scrolls, We fabricate and install Ornamental Iron in Sacramento and outlying areas. A family owned business for 50 years; we have been at our current location in East Sacramento, California since 1978.
Art, Yard Art, Sculpture, Repousse, Chasing, See FeGallery.com
Fence World – Iron World is also home to Fe Gallery and Oak Shadow Forge with a full running Blacksmith and Metal Shop from simple cut and welding projects to custom blacksmithing and metalsmithing, creating lasting traditional Ornamental Iron and unique Wrought Iron work for the Greater Sacramento Area. Please visit our showroom.
Designs in Architectural Ironwork for homeowners, Public Spaces. Craftsman Style, Arts and Crafts, Victorian, Art Nouveau, Art Deco, Italian Iron, Irish Iron, Post Modern, organic, modern, French, Frank Lloyd Wright all in Steel, Iron, , Copper, Bronze, Silicon , Stainless Steel, Cast Iron, Brass. All can be Painted, Power Coat, Rust Finish, Faux Finish, Patinas, Wax Finish, Metal High light Finish and some very special Finishes.
Hours:
Monday - Friday 8:00am-4:00pm
Closed Saturday & Sunday
Closed Most Holidays